Reliable Warming Drawer Repair and Installation in TX
Get Your Warming Drawer Repaired Properly and Promptly
The warming drawer is one of the most versatile appliances in your kitchen. You can use it to let bread dough rise or keep meals warm until you're ready to eat without letting the food overcook or dry out. Depending on the model, you might even use it as a slow cooker. Yet, warming drawers can sometimes malfunction. For expert warming drawer repair services in Keller, Texas, you can turn to Aces Appliance & Repair. If you don't currently have a warming drawer or you would like to replace yours, our technicians also offer warming drawer installation services.
Warming Drawer Repair and Installation in Keller, TX
Warming drawers are particularly useful for people who enjoy hosting dinner parties and need to keep some dishes warm while putting the finishing touches on others. Yet, when warming drawers malfunction, it can be a hassle to deal with dinner. You can count on the experienced team at Aces Appliance & Repair to fix the problem promptly. In some cases, we're able to offer same-day service, and we also offer Saturday appointments for our valued customers who are in need of warming drawer repair services.
If you need to replace your current warming drawer, or if you've never had one before, ask us about our warming drawer installation services. We can install all makes and models of warming drawers. It's customary for a warming drawer to be located directly beneath an oven. However, we can also install it above or below a wall oven, under a cooktop, in an island, or in a butler's pantry. We can even install your warming drawer directly in the dining room to allow you to more conveniently serve your family and guests.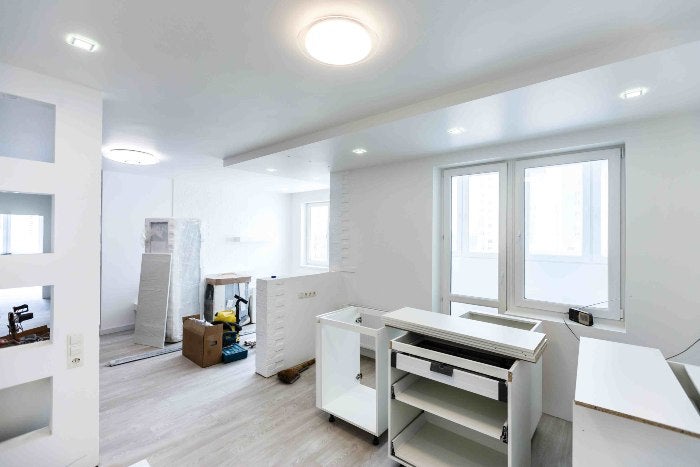 Warming Drawer Maintenance Tips
Warming drawers require little upkeep, but a few small steps can help yours stay in good condition. If they deviate from the steps listed below, you should always follow the care instructions in the manual for your specific make and model of warming drawer.
Unplug the warming drawer before cleaning it with a damp, soapy cloth to remove food and grease build-up.
Avoid using abrasive cleaners.
Line the warming drawer with the type of liner recommended by the manufacturer.
Warming Drawer Repair Warning Signs
Watch out for the following warning signs that indicate it's time to call our team for a warming drawer repair appointment.
Failure to heat up to the desired temperature
Failure to close properly
Sudden shut-off of temperature
Brands We Service
The team at Aces Appliance & Repair has been serving the Keller, TX, area for more than two decades. During that time, our technicians have built up extensive knowledge and experience working with all makes and models of appliances. We are fully committed to staying on top of the latest trends and issues in the industry. You can count on our team to repair, install, or maintain all brands, including the following:
Viking™
Whirlpool™
Maytag™
Hotpoint™
Kenmore™
Thermadoor™
Kitchen-Aid™
GE™
LG™
Magic Chef™
SubZero™
These are just a few of the major brands we work on. Our technicians provide warming drawer installation and repair for all brands, so don't hesitate to call if you don't see your brand listed here.
Contact Us for a Warming Drawer Repair Appointment
With more than 20 years of serving the Keller, Texas, community, Aces Appliance & Repair is the name your neighbors trust to get the job done right the first time. Our experienced and professional technicians can repair and install all makes and models of warming drawers, as well as other appliances ranging from microwaves to ovens to dishwashers. Our team is fully licensed and insured for your peace of mind. Contact us today to schedule an appointment for your appliance repair needs.