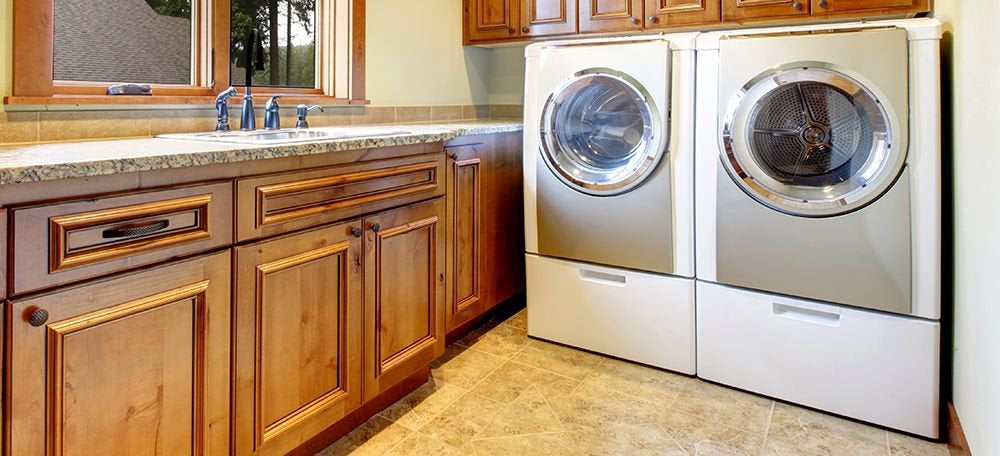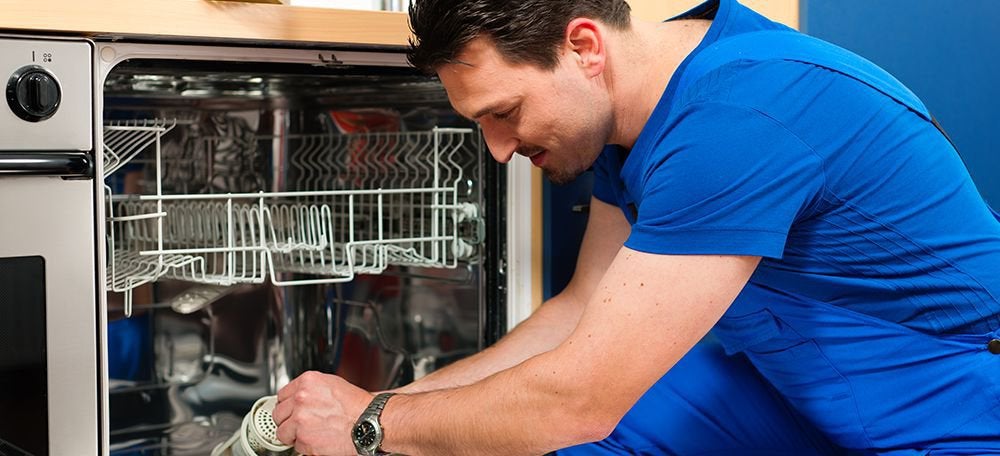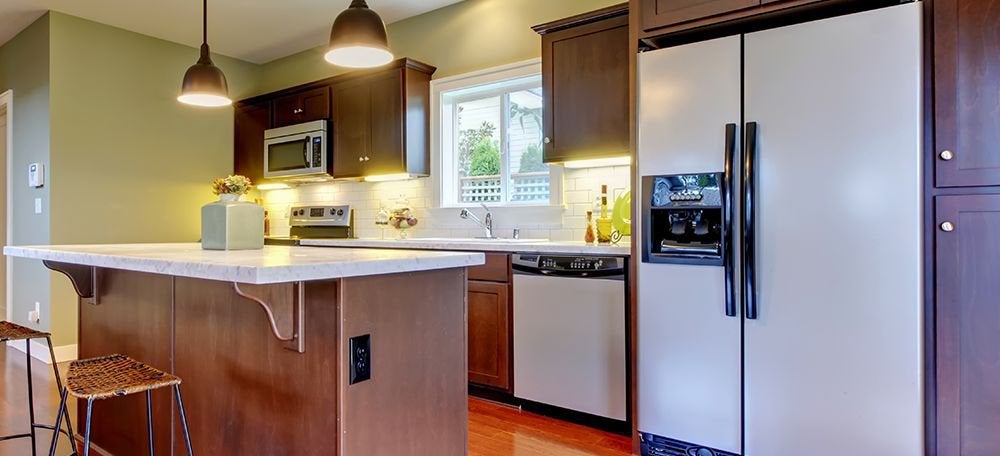 Repaired Washer and Dryer
Technician Fixing Dishwasher
Ace's Appliance Repair Has Now Opened Another Department of Service for All Your Pool Service Needs.
Check Us Out At https://www.acespoolcare.com
Expert Appliance Repair in Keller, TX and Surrounding Areas
Appliance Repair from Reliable and Trustworthy Experts
It happens to us all—in the middle of doing dishes, laundry, or making dinner, the unthinkable happens, and your appliance stops working. Even if you have modern appliances, they are still subject to the same problems. Modern appliances have come a long way, but they can still break down just as easily as older appliances. If any of your appliances have recently stopped working, you can contact the experts here at Ace's Appliance & Repair for help.
Repair Service You Can Count On
There are more than 5 billion appliances in people's homes, and they all eventually need repair. But our appliance repair experts can diagnose and repair everything from your dishwasher to your oven. We're here to make life easier for you.
What We Can Repair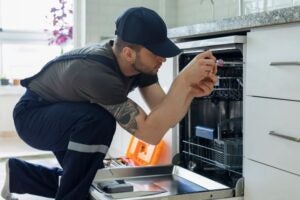 There are countless appliances in every home and business, and our team can repair almost all of them. We know having a broken appliance is an inconvenience. We work quickly to get your equipment back up and running so you can return to life as usual. You can trust our team with any of your household appliances. At Ace's Appliance & Repair, our technicians are equipped to diagnose and repair the following:
Washers & Dryers: Washer and dryers are complex appliances and problems can range from motor issues to a broken timer.
Dishwashers: It's easy to take your dishwasher for granted—until it stops working! We will work quickly and efficiently to get your dishwasher back up and running so that you can get back to using it.
Refrigerators: The fridge is our friend. We know it's hard to be without it, which is why we'll do everything in our power to get it up and running as quickly as possible.
Ice Machines & Ice Makers: Don't let your ice maker give up on you. Instead, let us take a look at it and determine how to fix it.
Freezers & Deep Freezers: We know how important it is to have a freezer that works, so we're here to help you out. If your freezer is broken and needs fixing, we've got you covered.
Garbage Disposals: We're here to make your life easier. Whether it's a broken garbage disposal or an overflowing sink, we can help get the job done.
Ranges: We are here to help you get your range back into good working order.
Cooktops: Burner not igniting or heating? We're here to help with all types of cooktop repairs.
Ovens: Your oven is one of the most important appliances in your kitchen, so it's important to keep it running smoothly for as long as possible. We repair ovens of all makes and models. If you need an oven repair, we'll get it done—and get it done right.
Microwaves: When your microwave breaks, you probably don't realize how much you rely on it until it's time to eat. Our team can provide the help you need to fix it.
Warming Drawers: The warming drawer is a great feature of your kitchen, but when it breaks, it can be a pain. We can repair your warming drawer in no time.
Water Heaters: Your water heater is a vital resource to your home, providing hot water for showers, cooking, and laundry. We can fix the issues your water heater may face.
Wine Coolers: At Ace's Appliance & Repair, we understand that wine coolers are essential for keeping your favorite drinks cold and ready to serve.
Wet Bar Equipment: If you love to entertain, your wet bar is an essential part of your home. We can repair broken ice machines, refrigerators, and more to ensure that your bar is always ready to serve your guests.
Emergency Services Available
At Ace's Appliance & Repair, we know that when your appliances break, it's an emergency—and we're here to help. We have all the tools and expertise to handle any appliance repair job, from washing machines to dryers to refrigerators and more. Our team of fully trained technicians can diagnose the problem quickly, fix it efficiently, and get you back up and running as soon as possible.
Why Choose Ace's Appliance & Repair?
Whether you're in need of a repair, or you want to upgrade your appliances, Ace's Appliance & Repair has been helping people in the Keller area with their appliance needs for over 20 years. Our technicians are trained to do everything from simple repairs to full-scale upgrades. Call (817) 576-8584  to schedule an appliance repair appointment!